Would you like to make color selection decisions with confidence? Are you considering a faux finish that would provide a wow factor in your home? If you are seeking décor assistance in addition to quality craftsmanship, we look forward to helping you accomplish your goals. A certified color consultant is available to help the color selection process fun and exciting! Our goal is to make your painting experience an enjoyable one.
EXTERIOR SERVICES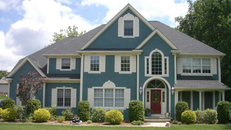 Our services include:
Complete Exterior Painting, Pressure Washing & Gutter Cleaning, and Staining & Finishing of Natural Wood Surfaces, Metal Finishes, Aluminum and Stucco finishes, and related Repair/Replacement Services.
Decks: we pressure wash, scrape and sand all type of decks, we use top quality stain products for long lasting results. We use natural and solid stain products.
INTERIOR SERVICES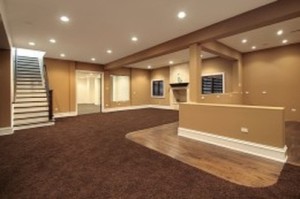 Your home is not only a big investment, it is a reflection of who you are. We offer a variety of paints for the interior of your home: low-odor and environment friendly paints that minimize fumes, easy-clean coatings that allow worry-free washing, mildew resistant paints for rooms with high moisture. We also offer chalkboard and magnetic paint.